At the most recent joint meeting of our Foundation's Executive Board and Board of Trustees, Dr Andreas Bomba was appointed as a new Board of Trustees member.        
Dr Bomba accepted the appointment and will now join the Board in supporting the work of the Johann Sebastian Bach Foundation.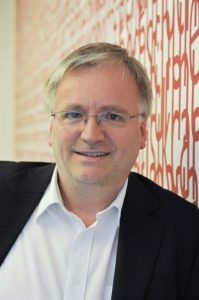 Earlier this year, the conductor Prof. Ekkehard Klemm was also recruited to the Board of Trustees. Ekkehard Klemm, a former member of the Dresden boys' choir (Dresdner Kreuzchor), is a Professor of Conducting, as well as chief conductor of the symphony orchestra, at the Hochschule für Musik Carl Maria von Weber Dresden (Dresden University of Music). In 2010 he was appointed Principal of this university. Since 2004, Klemm has also served as the Artistic Director of the Singakademie Dresden.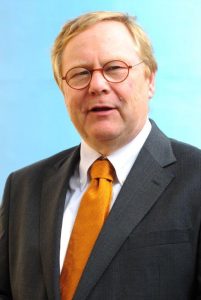 Dr Andreas Bomba has been the Artistic Director of the Bachwoche Ansbach music festival since 2006. He also works as a writer, critic and presenter for various broadcasting companies and has written extensively about music, artists, composers and concerts, in particular the works of Johann Sebastian Bach.
We are very excited about the fresh ideas, energy and expertise our new Board of Trustees members will bring and look forward to a fruitful cooperation in the future!